THE NEW COLLECTION, PARA-SOL
A bold, vibrant collection which is a celebration of life. Inspired by overcoming adversity and reconnecting with yourself and the world around you.
All four prints are unique and custom designed, inspired by Balinese parasols. Add a refreshing pop of colour to your wardrobe.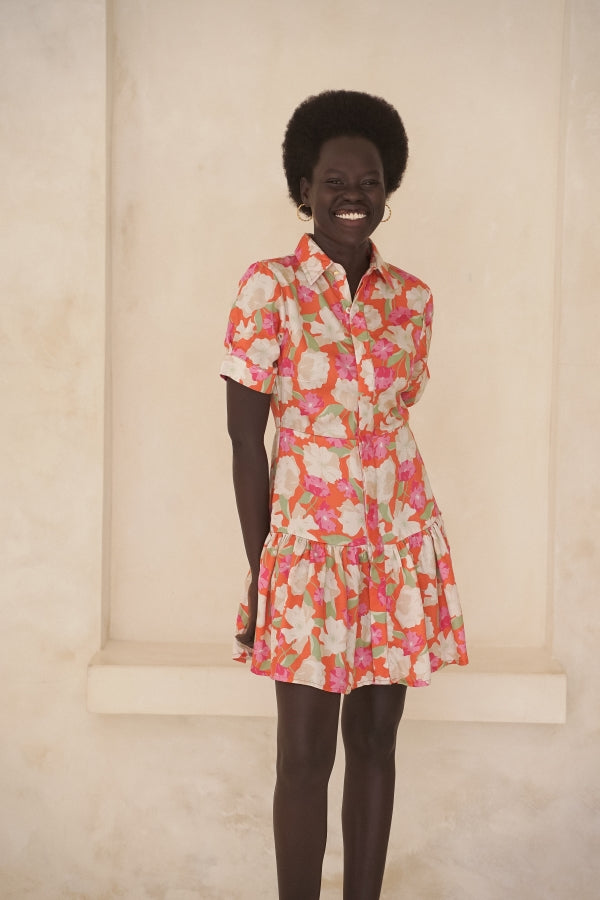 ethically made conscious style
We care about making products that are stylish and chic but not at the expense of the environment or the people involved in the process. From fabric sourcing and printing, to production and packaging we are mindful about our process being sustainable. Definitely something to smile about.